Cases29 November 2022
Fanuc Europe, SCHUNK – Hand in hand for tomorrow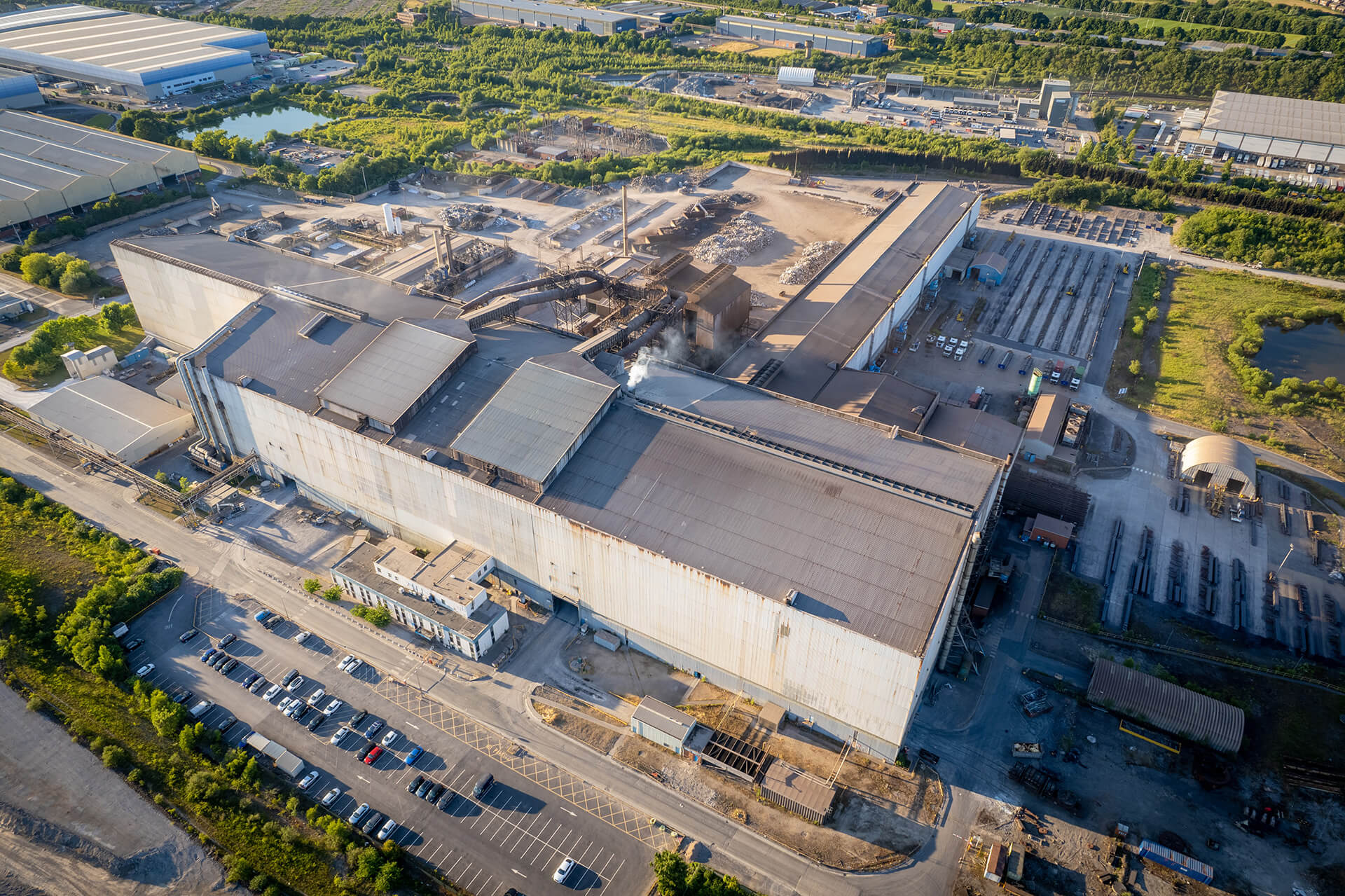 Custom-made material handling or difficult task applications? Perhaps a robot could be an answer to a stressful task or something with high repeatability. Our motto at CPA is "no stress"! We can help you ask the right questions to get to the heart of the technical problem to find the right answers and solutions to your (co)robotic challenges.
Interested in working together?
Control & Protection Automation has been operating for more than 30 years as a professional system integrator for industrial electrical automation and it projects.