Engineering As A Service
Your technological evolution,
our life's journey
Engineering as a service
CP-A has been working as a project support partner for years. With EAAS, Engineering as a Service, CP-A offers expertise when customers need capacity for specific time. This can be both either related to hardware or software, each with their specialisations. A lot of autonomy is provided within the various training programmes, both internal and external, to acquire knowledge based the accumulated legacy of our company.
E&I Engineer
Gain and display knowledge as an E&I Engineer. This profile is responsible for ensuring that changes to installations and equipment are optimally engineered, prepared, implemented and commissioned. In doing so, the E&I engineer takes charge of the approved scope, budget and schedule and does so according to the required E&IA and quality standards.
PLC Automation Engineer
A PLC automation Engineer is aware of their responsibility in the design of the challenges we accepted. They provide technical support in the selection of hardware and software and work with the project leader to optimise functional operation. For PLC controller programming CP-A relies on the services of GE, Siemens & Rockwell. This profile is given the lead role for start-up and follow-up on site at the customer's premises.
SCADA Automation Engineer
Preference for controlling & monitoring? As a SCADA Engineer, no one gets bored. Modern, intuitive and ease-of-use is the norm. Alarms should indicate the problem, not be annoying and difficult to remove. Through synchronisation between the controller and the SCADA, CPA succeeds in just that; getting the right information to the operator so that a problem can be described with ease and peace of mind.
Challenge us!
Control & Protection Automation has been active as a professional system integrator in industrial electrical automation for 45 years.
Specialisations
Since CP-A's foundation, the company has been working with GE Power, part of GE Vernova, both as a supplier and as project support. Since then, numerous projects have been realised within steel plants both nationally and internationally.
See the projects
Fanuc Europe, SCHUNK – Hand in hand for tomorrow
Custom-made material handling or difficult task applications?
Read more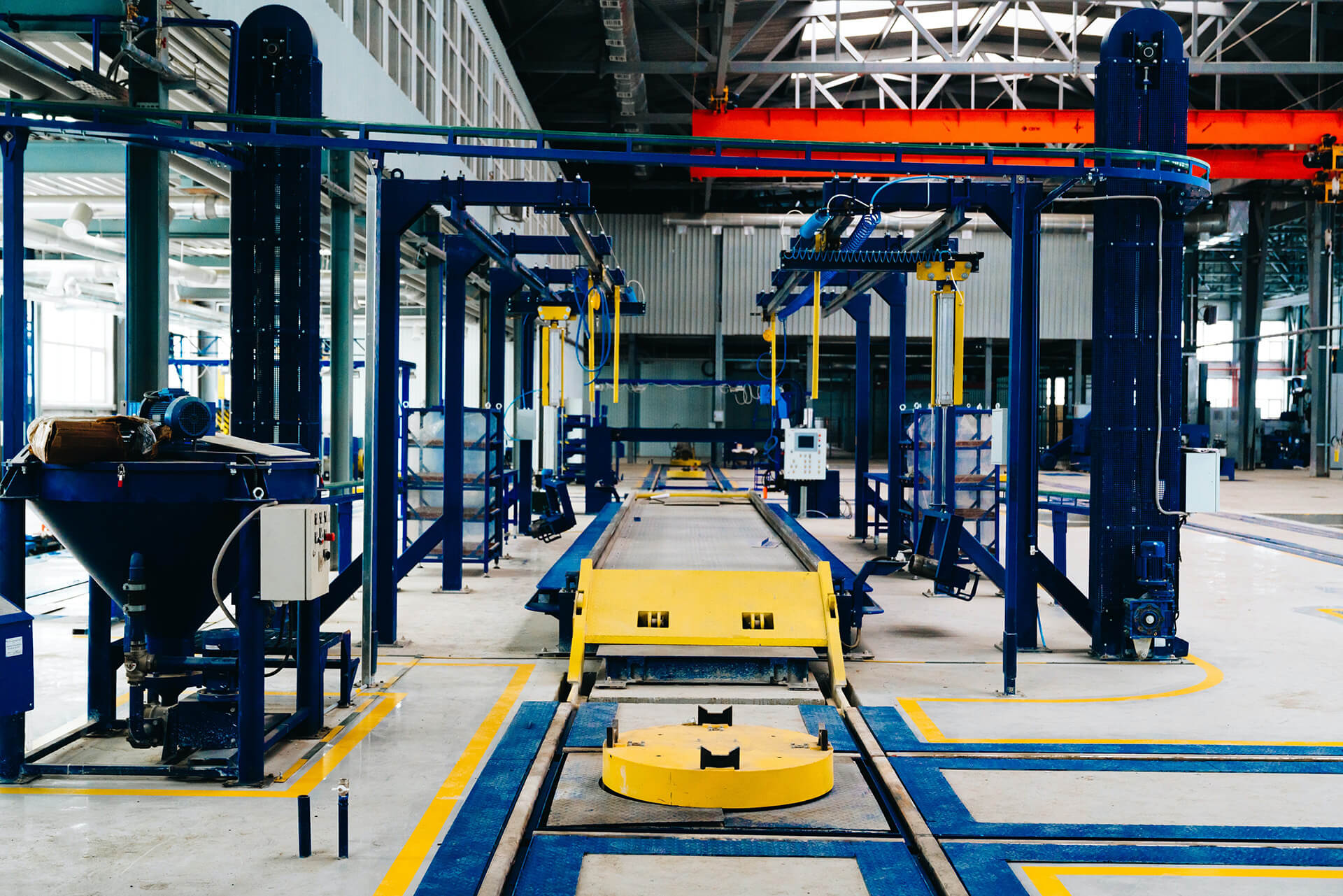 Work with us!
Engagement and development are at the heart of CP-A. Do you like complex technical challenges or prefer a supporting role? CP-A grows with and through you.