Working at CP-A
Due to its growth and increasing demand for specialised engineers, CP-A is always looking for additional workforce.
If you feel addressed by any of the vacancies below, do not hesitate to contact us.
0
Year experience (since 1982)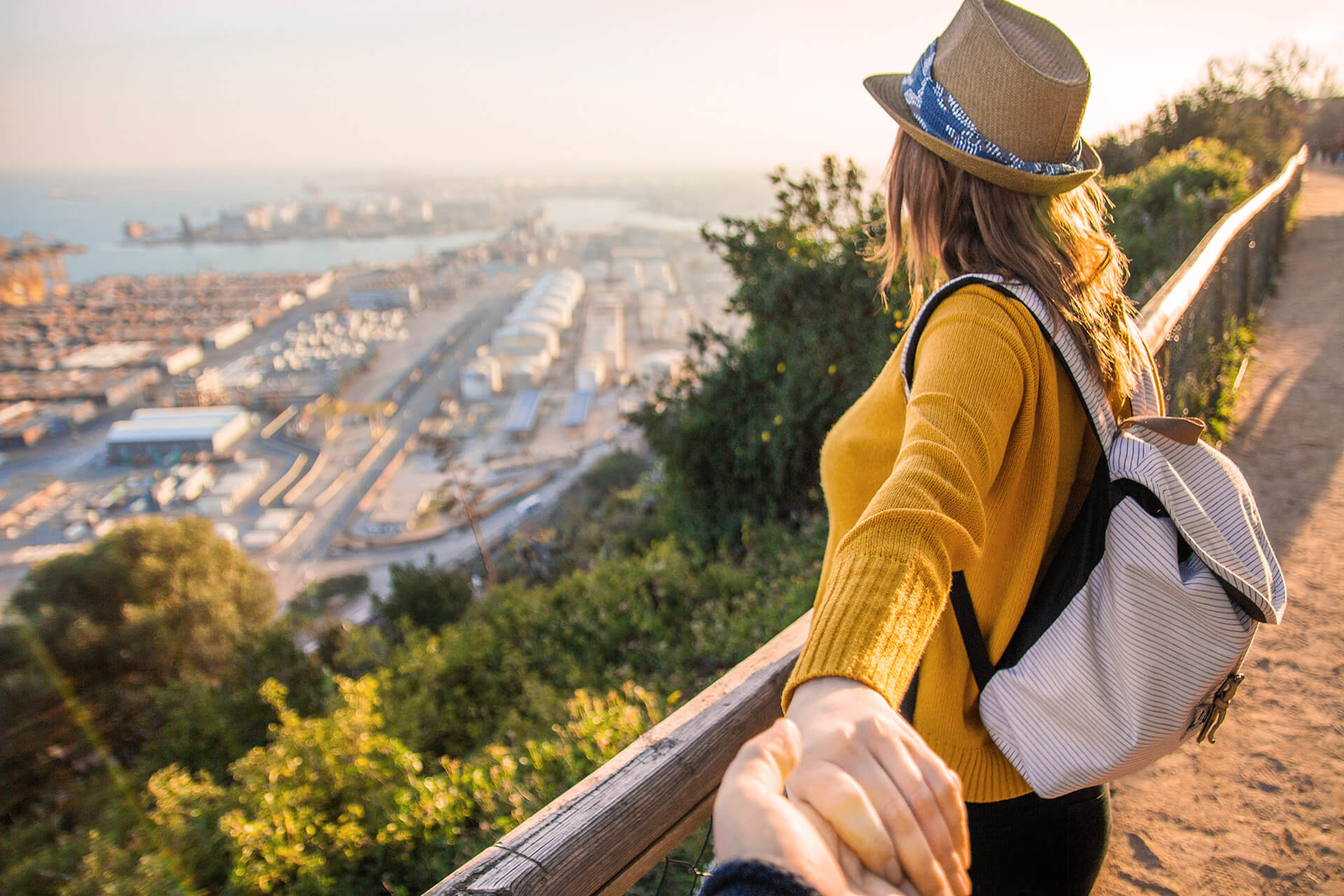 My previous job wasn't a big enough challenge anymore. I was working on the same programming day in and day out and was not given room to grow. Since I have been part of the CPA team, 5 years now, I have learned a lot through many courses and the expertise of my colleagues. I work for different clients, both at home and abroad, which provides a lot of variety and variation.
Jaron, 5 years of service
I have been a regular team player at CPA for 2 years. I was looking for a new challenge where I could immerse myself in EPLAN. Thanks to my colleagues who always support me and have taught me a lot along the way, I have now become an EPLAN expert. Meanwhile, I have taken up my next challenge of becoming a Cannica guru.
David, 2 years of service
Interested in working together?
Control & Protection Automation has been operating as a professional system integrator within industrial electrical automation for more than 45 years.