Automation projects
Your technological evolution,
our life's journey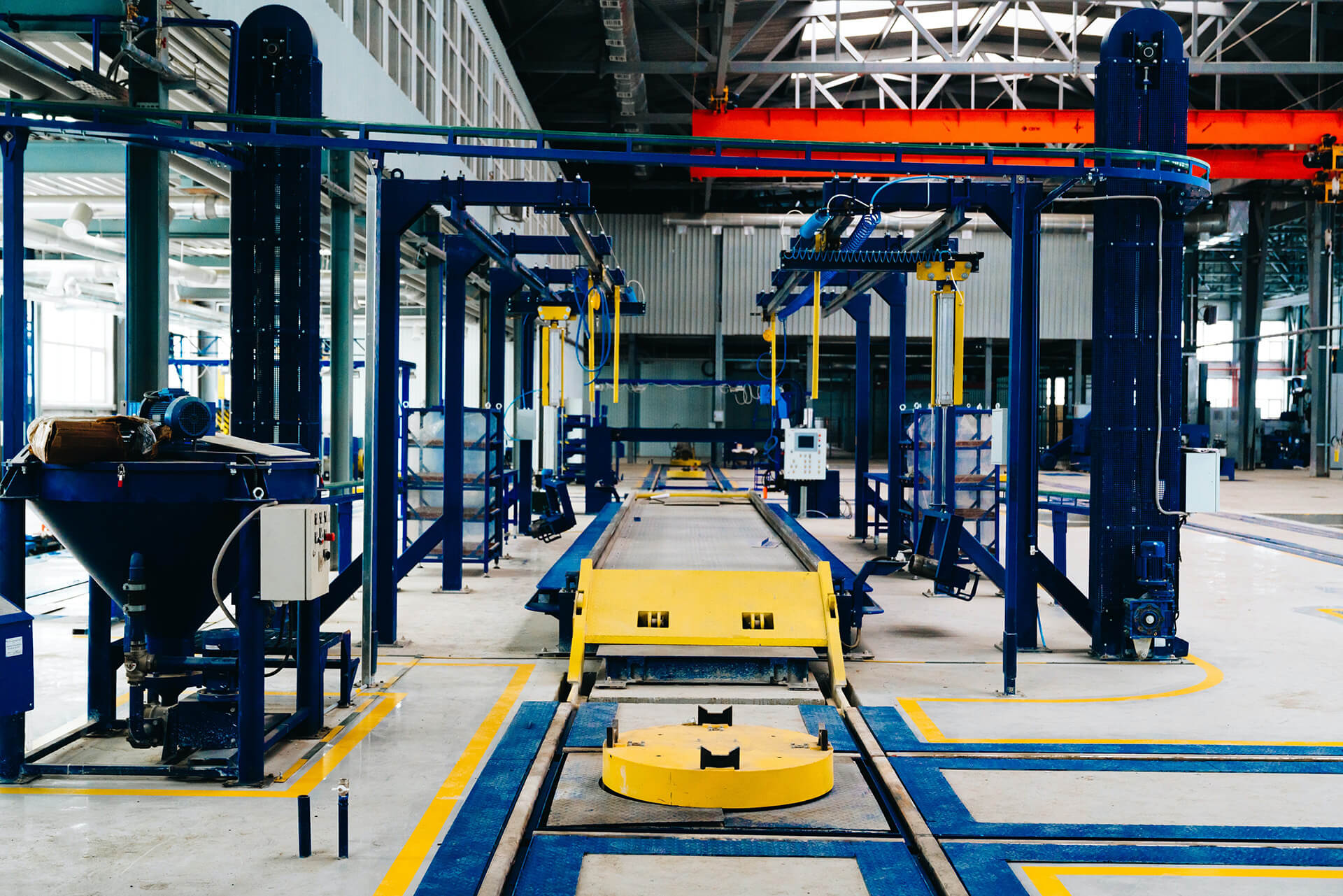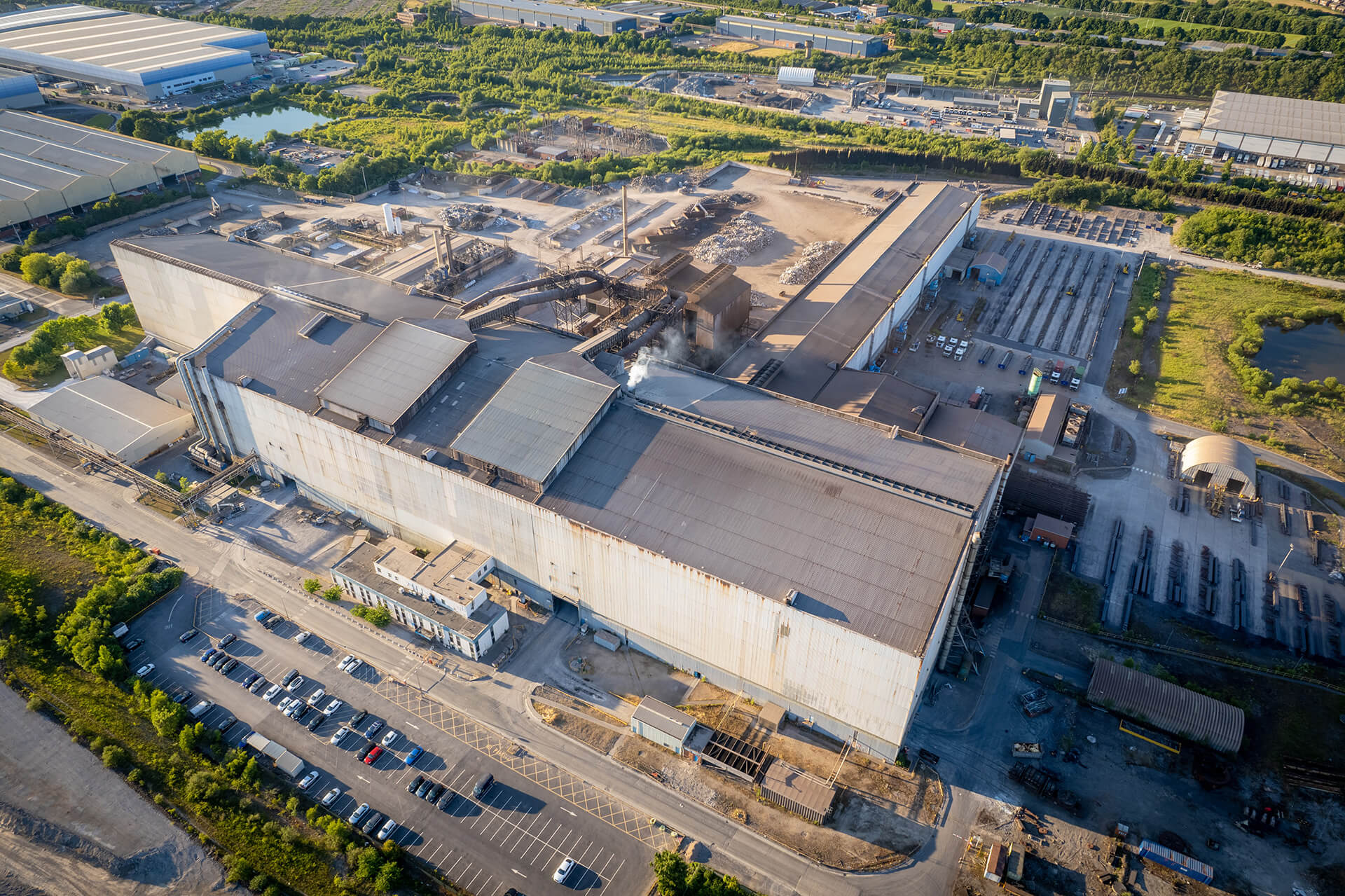 Automation projects
CP-A feels at home in the world of automation and handles the entire cycle of functional analysis, schematic design, programming of PLCs and SCADA systems and communication with other systems. CP-A's ultimate strength lies mainly in their dedication and involvement towards customers and employees. With dedicated partners for electrical works and cabinet construction, CP-A is an expert in automation within high-tech industries. CP-A offers complete project support with a team of more than 20 engineers. This is how CP-A thus ensures continuity and quality during assignments ultimately aimed at maximum customer satisfaction.
Scada
For the visualisation of industrial plants and processes at machine level SCADA software is used. To this end, CP-A uses Cimplicity as its standard which is a powerful SCADA solution capable of monitoring and controlling line controls. The solution provides full functionality for parameterisation, user management, alarming and historical data collection. In addition to Cimplicity, CP-A also uses Energy Monitoring which is a cloud-based solution that maps energy flows.
Control
Our standard automation solutions use controllers, which are integrated in various application areas, such as safety, drive & servo control, robotics and visualisation. CP-A's core expertise is in GE controllers for more complex line controls in the steel or mining industry. These high-performance systems can interface with almost any bus system and provide guaranteed performance in the most challenging applications. Besides GE, Siemens & Allen-Bradley controllers are also part of the basic expertise of all engineers.
Field
Servo products (Siemens – SEW) are designed with high dynamic performance, precision, compactness, efficiency and robustness. Motion products (Siemens – SEW – LV7000) help minimise downtime, increase system reliability, improve process control and optimise total installed project costs. CP-A offers software and service solutions in electrical, automation and mechatronics engineering with Eplan & Autocad.
Interested in working together?
Control & Protection Automation has been operating as a professional system integrator within industrial electrical automation for more than 45 years.
Specialisations
Since CP-A's foundation, the company has been working with GE Power, part of GE Vernova, both as a supplier and as project support. Since then, numerous projects have been realised within steel plants both nationally and internationally.
View the projects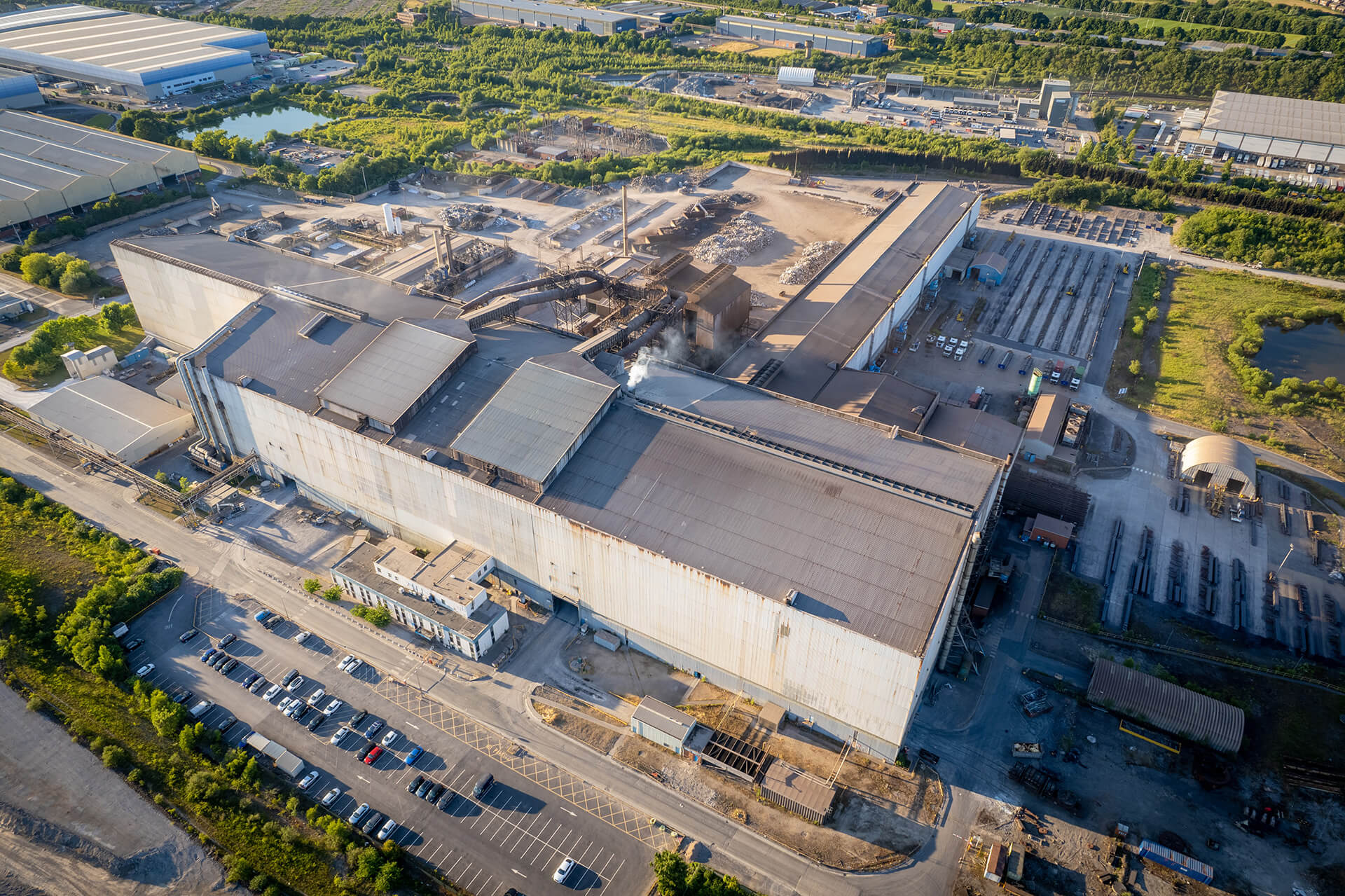 Fanuc Europe, SCHUNK – Hand in hand for tomorrow
Custom-made material handling or difficult task applications?
Read more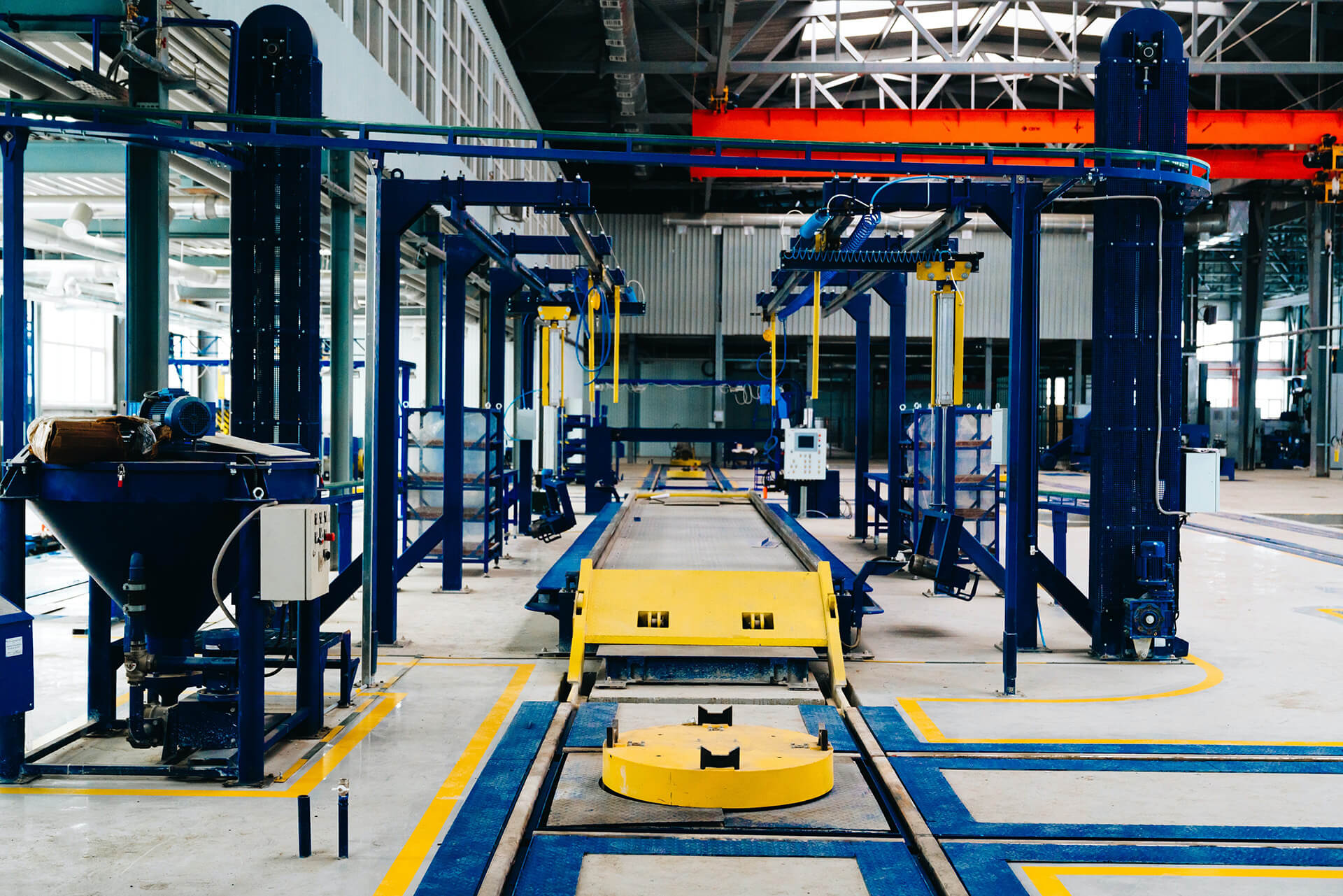 Work with us!
Engagement and development are at the heart of CP-A. Do you like complex technical challenges or prefer a supporting role? CP-A grows with and through you.